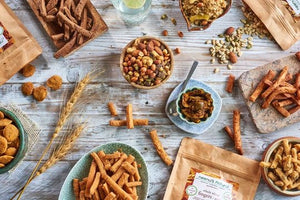 Welcome to Neenu's Natural
The home of wholesome and lip-smacking packaged food products made only using natural ingredients, zero added chemicals, no artificial colours or flavours!
Handcrafted and infused with mothers' love, we use only whole grains, Himalayan Pink salt, no refined sugar or unhealthy oil. Our products will nourish your body and soul!
Come embark on a journey of Wholesome, Handcrafted, Happiness with us.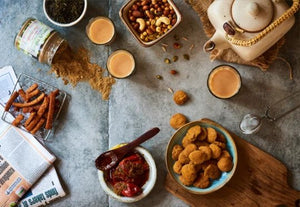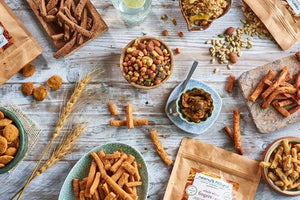 The Neenu's Natural Promise
Yes – Nostalgia | No – Industrial taste
Yes – Handcrafted in small batches | No – Mass production
Yes – Natural ingredients | No – Chemicals
Yes – Sunlight | No – Artificial preservatives
Yes – Mother's love | No – Machine made